Karolina Gerlich – Chief Executive Officer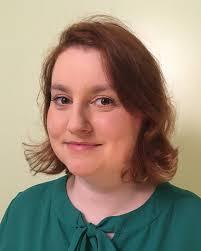 Karolina has been a care worker for twelve years alongside being an experienced Director in several capacities within the non-profit sector. She is passionate about social care and social justice and never misses a chance to advocate for care workers.
Another passion of hers is women's rights and she is currently also an Advisor for the Women's Equality Party. Karolina has been invited to participate in many media experiences as a voice for care workers to raise awareness of their under-valued hard work.
She loves working at The CWC because the determination, commitment and sacrifice of the care workforce deserves recognition.
Lee Stribling – Operations Manager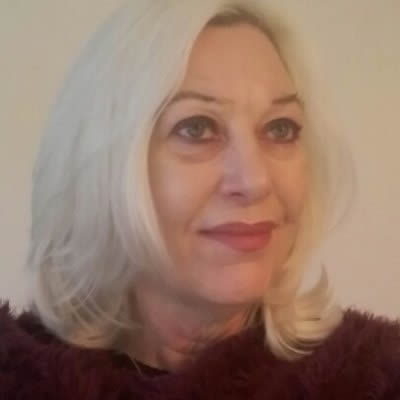 Lee came to The CWC with a wealth of experience in the Social Care sector having worked for Skills for Care for a number of years as well as for a Local Authority dealing with Social Care. Lee is a curious, compassionate and determined individual with a postgraduate degree in Planning with a focus on Social Care.


Catherine Hughes – Executive Assistant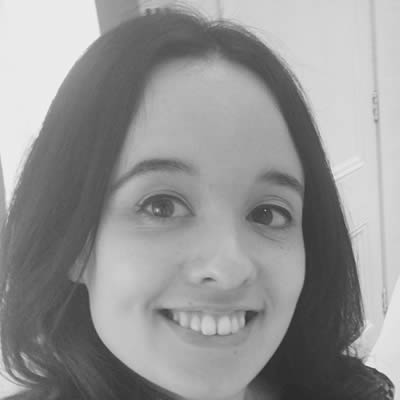 Catherine has been described as a kind, organised and passionate person. She has a history of working in Residential Care and volunteering for numerous charities as well as a degree in Geography and International Development under her belt.

Her role in Residential Care has shaped her as a person and gives her a real depth of understanding when it comes to the challenges care workers face. She is therefore passionate about ensuring that the care workforce as valued and respected in the way they deserve.

In her spare time, Catherine enjoys reading and baking.
Jessica Hulce – Grants Manager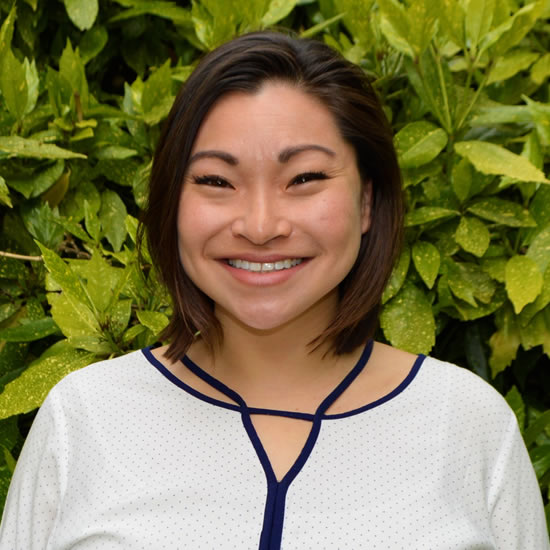 Jessica is currently on Maternity Leave, but she usually leads the implementation of the Hardship Grant Fund to benefit care workers. She brings fifteen years of experience in the charity sector with a focus in both grant making and fundraising. Through her work and volunteering at organisations including Macmillan Cancer Support, Social Investment Business, and The Sierra Club Foundation, Jessica has promoted health, environmental, and educational causes.

Jessica is excited to join the team at CWC and to become a thorough advocate for care workers across the UK.
Kelly Avery – National Account Manager
Kelly brings ten years' experience in the charity sector working in a fundraising capacity in charities of various sizes. Her main focus has been on Trusts and Charitable Foundations. She also has a degree in Life Sciences and Psychological Studies and a Masters in Nutritional Therapy.

She has a passion for charity work and chose to work for The CWC as she is excited to see the money raised being used for immediate need and the difference it will make to care workers' lives. She also believes that care workers deserve more recognition and support and is glad to be part of an organization that champions care workers.

She has been described as kind, curious and creative and loves cooking, nutrition and other creative pastimes such as dressmaking and painting pots.
Taylor McCarthy – Deputy Grants Manager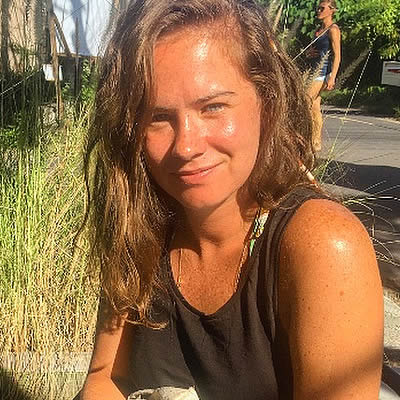 Taylor brings five years' experience as a Project Officer in a Local Authority working on the development of major projects. Her friends would describe her as energetic, an agony-aunt and clumsy.

In her previous role, Taylor worked with various grant funders to implement projects to benefit residents. Her role at The CWC allows her to work on the other side of the coin, awarding grants to help improve the lives of others. Taylor's family have received a lot of help from care workers in the past and working at The CWC has given her the opportunity to give something back and show appreciation for care workers and the work they do.

In her spare time, Taylor has an unquenchable thirst for travelling and seeing new places, getting lost in different countries, football and generally anything that gets her heart rate up.
Ed Caughlin – Grants Administrator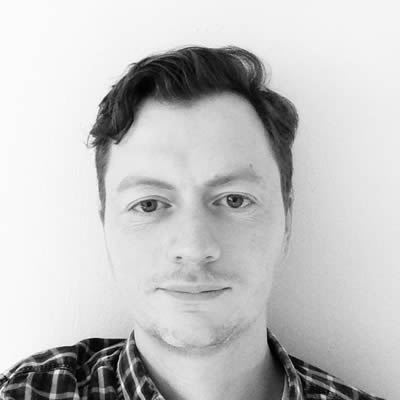 Ed studied Documentary and has worked in an art gallery, lived in Japan for a while and there discovered his passion for documentaries. He has been a teacher, worked in museums, bookshops and as a researcher and copy editor.

He took a role at The CWC because having the opportunity to offer support to care workers is very rewarding for him.

He has been described as thoughtful, curious and creative and loves cycling, watching films and reading.
Daina Karai – Grants Administrator
Daina is a Grants Administrator at The CWC with a background in Peer to Peer Lending working in the Department that dealt with sensitive and vulnerable cases. She has been described as a creative and curious perfectionist.

Working for the CWC gives her and opportunity to try something new and make a small difference to care workers' lives.

In her spare time she enjoys cooking and yoga
Jenni Mack - Marketing Manager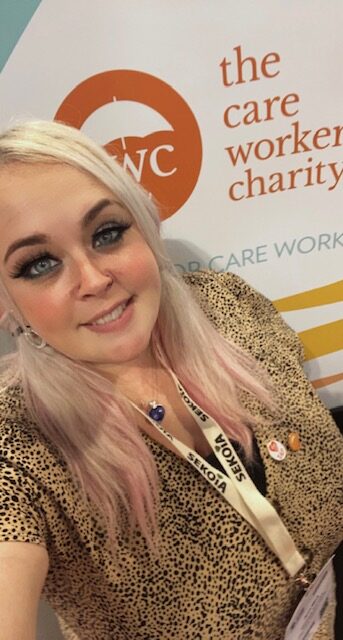 Jenni has 6 years experience in Social Care previously working as an Activities Coordinator and a Carer before moving into Marketing. Jenni has a passion for supporting others she has been involved in many projects with the likes of Scottish Care, The Scottish Government, StoriiCare, Scottish Social Services Council and has featured on The Caring View Youtube channel. Now a proud team member of the Care Workers Charity, Jenni hopes to spread awareness of social care and it's incredible work even further..

Jenni is also the author of "When I grow up I want to be a Carer" which is now available on Amazon.


Ayesha Sadiq - Events Manager
Ayesha taught English in South Korea, worked as an events and volunteer coordinator at Vauxhall City Farm and most recently a senior programme coordinator at a tech media company. She has also been volunteering at London Wetlands centre for 10 years. Ayesha's experience has been organising events for as long as she can remember - mostly fundraisers but also cultural and music events.

In her spare time Ayesha loves travelling, meeting new people and trying new foods.
Victoria Newton-Cutler - Corporate Fundraising Manager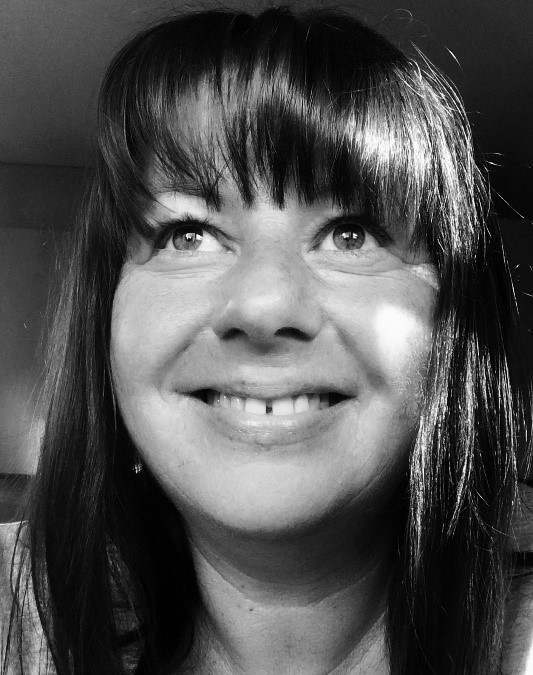 With 30 years of experience working within the commercial sector supporting corporate and private clients alike, Victoria has a wealth of experience in truly understanding needs, through building genuine rapport, she quickly develops strong, long-term relationships and professional friendships. Victoria is naturally empathetic, warm, and friendly and loves nothing more than to use her active listening skills to really get to the root of her client's requirements employing a consultative approach to support them achieve their goals. Personally she spends many hours walking the English coastline with her husband and black Labrador Wellington, and, can often be found reading in quiet sunny spots.
Rosie Mockett - Policy, Research & Projects Officer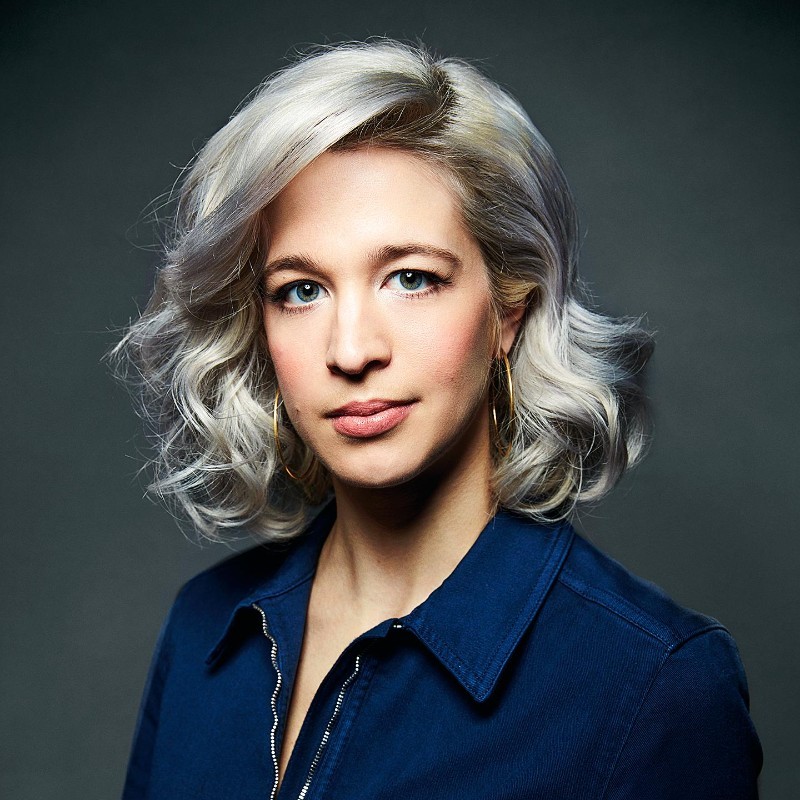 Rosie is a trained systems thinker, project manager, facilitator and policy maker who has worked across sectors promoting user-centred design, collaborative policy development, active listening, feedback and continuous improvement. Rosie has dedicated most of her adult life to the social sector, from organising protests and running marathons as an undergraduate to sitting on the UK Funding Panel at the National Lottery Community Fund to make decisions on grants up to £750,000 for innovative community driven initiatives. Every role she's taken has been a passion project, and as a result she has taken up a broad range of opportunities – funding, management consultancy, partnership development, activism, marketing, portfolio design and development, policy and research, and external communications and is now Policy, Research & Projects Manager for The Care Workers' Charity