Karolina Gerlich – Chief Executive Officer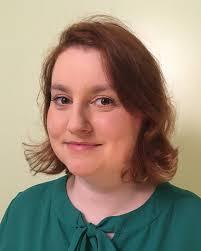 Karolina has been a care worker for twelve years alongside being an experienced Director in several capacities within the non-profit sector. She is passionate about social care and social justice and never misses a chance to advocate for care workers.
Another passion of hers is women's rights and she is currently also an Advisor for the Women's Equality Party. Karolina has been invited to participate in many media experiences as a voice for care workers to raise awareness of their under-valued hard work.
She loves working at The CWC because the determination, commitment and sacrifice of the care workforce deserves recognition.
Lee Stribling – Operations Manager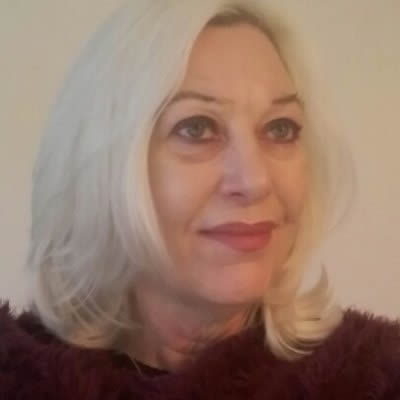 Lee came to The CWC with a wealth of experience in the Social Care sector having worked for Skills for Care for a number of years as well as for a Local Authority dealing with Social Care. Lee is a curious, compassionate and determined individual with a postgraduate degree in Planning with a focus on Social Care.


Taylor McCarthy – Grants Manager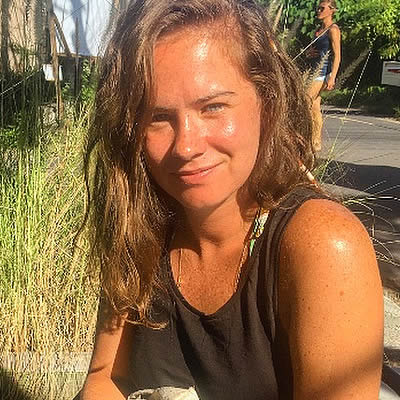 Taylor brings five years' experience as a Project Officer in a Local Authority working on the development of major projects. Her friends would describe her as energetic, an agony-aunt and clumsy.

In her previous role, Taylor worked with various grant funders to implement projects to benefit residents. Her role at The CWC allows her to work on the other side of the coin, awarding grants to help improve the lives of others. Taylor's family have received a lot of help from care workers in the past and working at The CWC has given her the opportunity to give something back and show appreciation for care workers and the work they do.

In her spare time, Taylor has an unquenchable thirst for travelling and seeing new places, getting lost in different countries, football and generally anything that gets her heart rate up.
Cath Williams – Grants Administrator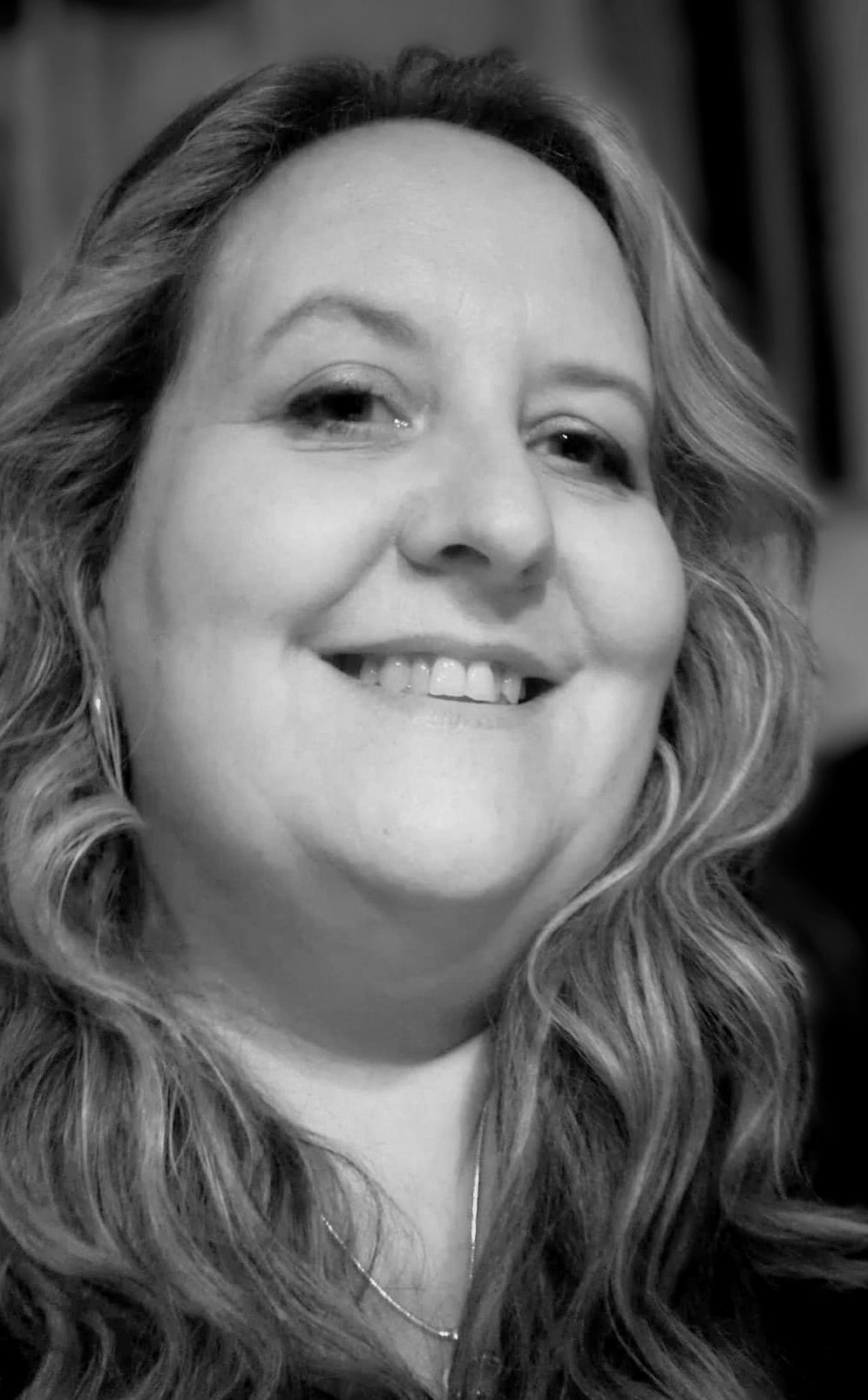 Cath is a Grants Administrator at The CWC with over 15 years' experience of working for charities, she is qualified in Advice and Guidance with an interest in social welfare.
Working for the CWC as a grant administrator gives her and opportunity to make a small difference to care workers' lives.
In her spare time she enjoys spending time with her family and walking their two dogs
Daina Karai – Grants Administrator
Daina is a Grants Administrator at The CWC with a background in Peer to Peer Lending working in the Department that dealt with sensitive and vulnerable cases. She has been described as a creative and curious perfectionist.

Working for the CWC gives her and opportunity to try something new and make a small difference to care workers' lives.

In her spare time she enjoys cooking and yoga
Jenni Mack - Marketing Manager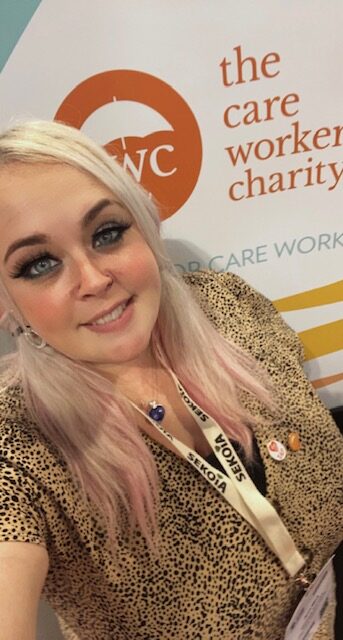 Jenni has 6 years experience in Social Care previously working as an Activities Coordinator and a Carer before moving into Marketing. Jenni has a passion for supporting others she has been involved in many projects with the likes of Scottish Care, The Scottish Government, StoriiCare, Scottish Social Services Council and has featured on The Caring View Youtube channel. Now a proud team member of the Care Workers Charity, Jenni hopes to spread awareness of social care and it's incredible work even further..

Jenni is also the author of "When I grow up I want to be a Carer" which is now available on Amazon.


Ayesha Sadiq - Events Manager
Ayesha taught English in South Korea, worked as an events and volunteer coordinator at Vauxhall City Farm and most recently a senior programme coordinator at a tech media company. She has also been volunteering at London Wetlands centre for 10 years. Ayesha's experience has been organising events for as long as she can remember - mostly fundraisers but also cultural and music events.

In her spare time Ayesha loves travelling, meeting new people and trying new foods.
Victoria Newton-Cutler - Corporate Fundraising Manager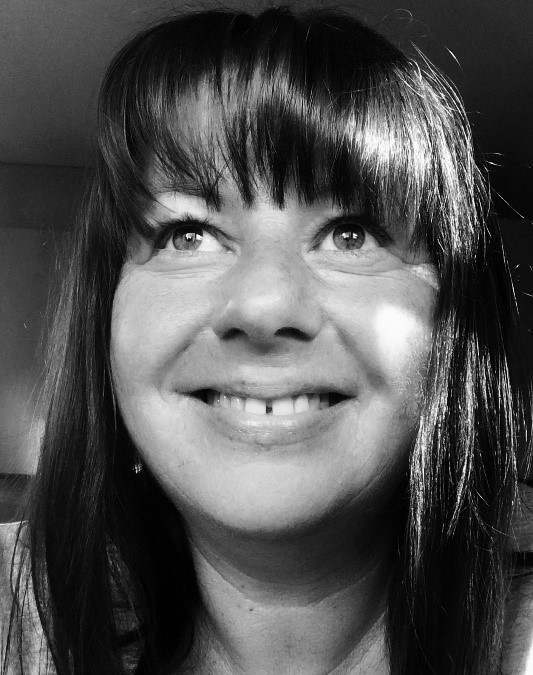 With 30 years of experience working within the commercial sector supporting corporate and private clients alike, Victoria has a wealth of experience in truly understanding needs, through building genuine rapport, she quickly develops strong, long-term relationships and professional friendships. Victoria is naturally empathetic, warm, and friendly and loves nothing more than to use her active listening skills to really get to the root of her client's requirements employing a consultative approach to support them achieve their goals. Personally she spends many hours walking the English coastline with her husband and black Labrador Wellington, and, can often be found reading in quiet sunny spots.
Keeley Mudd - Projects Manager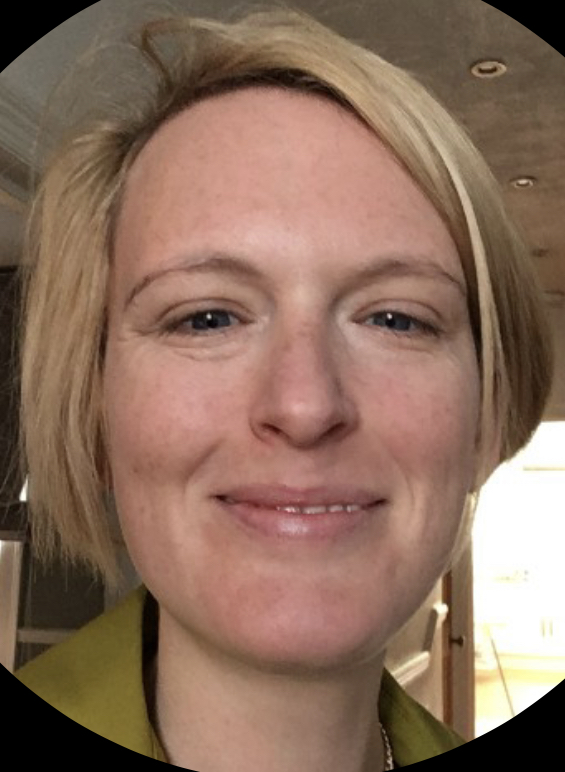 Keeley has an MSc in Social Work and a BA in Criminology and Sociology. She brings 15 years of experience developing and delivering local, national, and international community projects.
With a strong focus on consultation, engagement, and co-production she has recruited and supported youth advisory panels, organised consultation days, and brought together over 100 organisations and artists to co-produce a festival celebrating Refugee Week.
In her spare time, Keeley loves creative writing and trying an array of weird and wonderful activities from handstand classes to circus skills and free diving.
Neil Flack - National Accounts Manager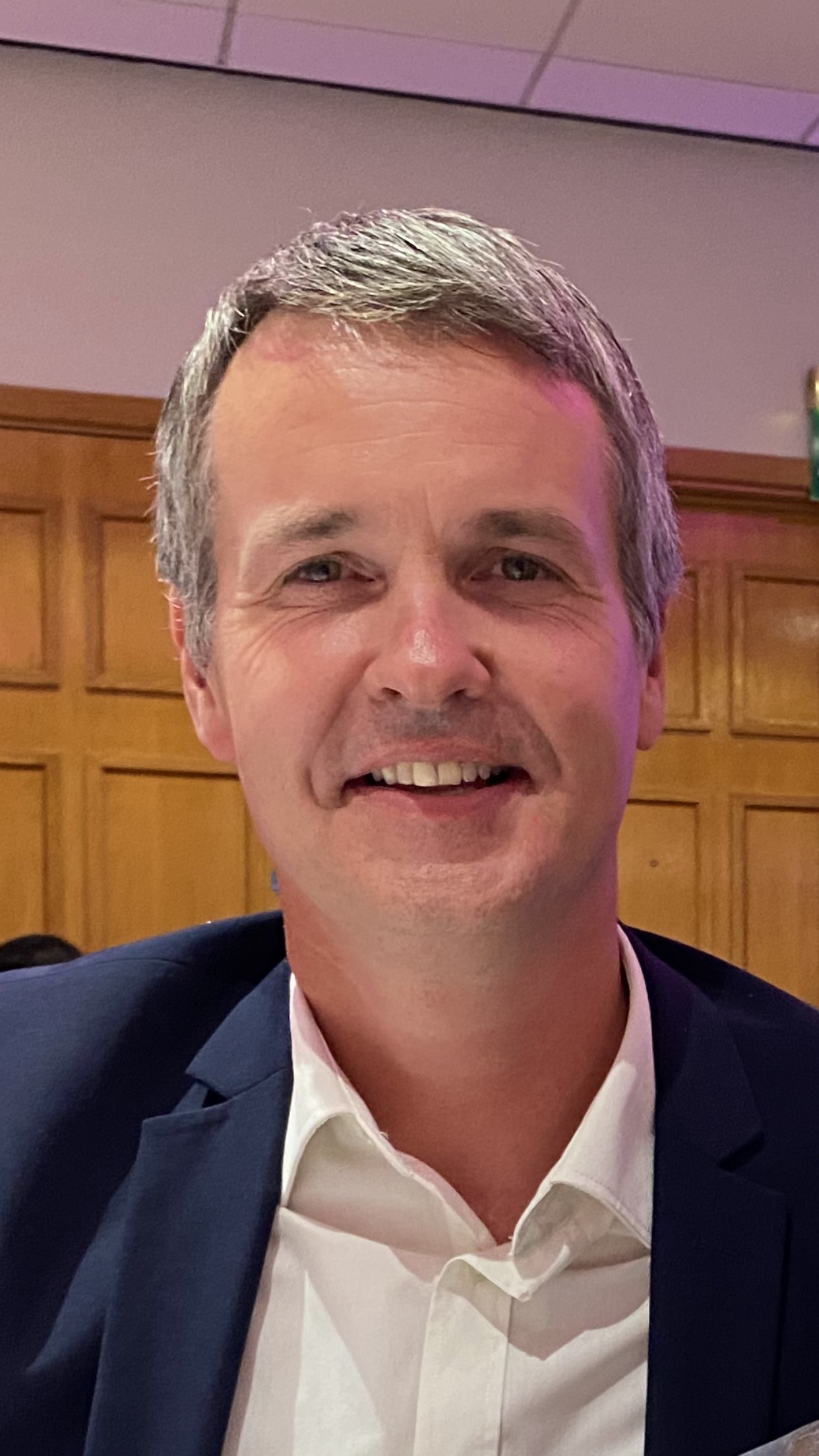 Neil has owned his own business in the aviation sector for 12 years as well as working in high profile sales consultancy roles within the industry. He has enjoyed building long lasting relationships with his customers across a broad range of sectors, including transport and electrical wholesale markets, bringing a wealth of client driven sales focus spanning 25 years.
He has an approachable personality and values excellent customer care and understands the need for building professional relationships through good communication and understanding. Neil has a passion for highlighting the need for better mental health support and wellbeing.

Personally, Neil enjoys spending his free time at home in Hertfordshire with his wife and 2 children. He has a keen interest in baking, reading and the occasional bike ride.