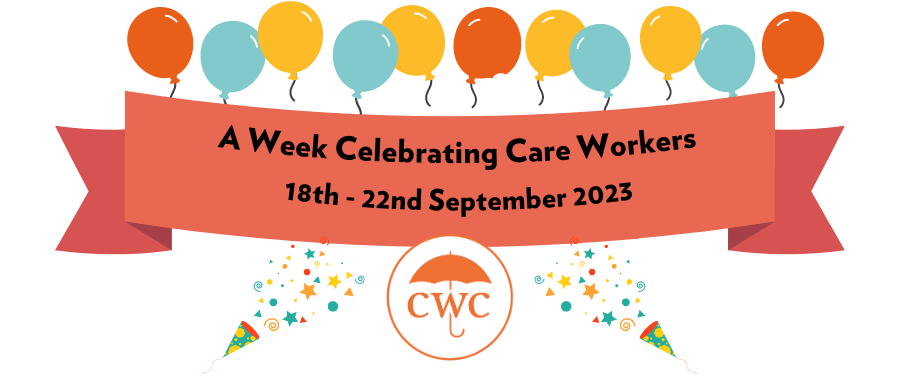 Professional Care Workers' Week 2023 Recorded Sessions
Professional Care Workers' Week 2023 which took place from the 18th – 22nd September was a resounding success. All of the talks and panels were held virtually, so people could join from anywhere, making it as accessible and inclusive as possible. Over the last six years Professional Care Workers' Week has been a fantastic focal point for our colleagues throughout the social care sector to come together and discuss the key challenges faced, and to take stock of the incredible work of the workforce – looking at the ways we can best support them to maximize quality of care given to those who use the sectors services.
Please find the recorded sessions below that were held throughout that week.
The Who? Uncover insights into the future landscape of care work. Identify the future leaders and understand how to support their growth.
The When? Gain insights into showing appreciation when things go right and effectively addressing challenges when they arise
Wellbeing Webinar Explore wellness principles. Prioritise your own wellbeing and provide better care.