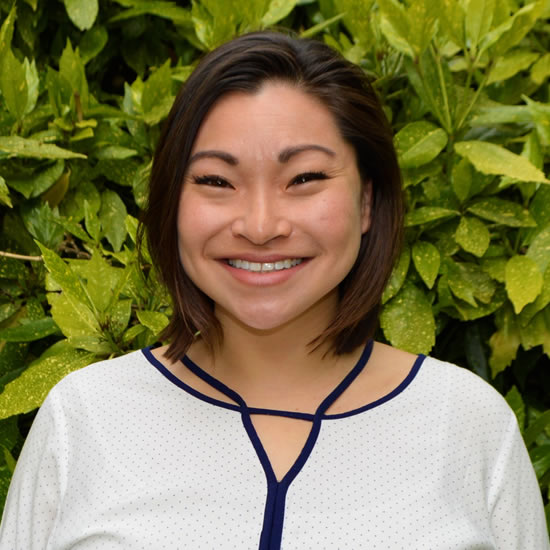 Jessica is our Grants Manager and leads the implementation of the Hardship Grant Fund to benefit care workers. She brings fifteen years of experience in the charity sector with a focus in both grant making and fundraising. Through her work and volunteering at organisations including Macmillan Cancer Support, Social Investment Business, and The Sierra Club Foundation, Jessica has promoted health, environmental, and educational causes.
Jessica is excited to join the team at CWC and to become a thorough advocate for care workers across the UK.
Emily is our Partnership and Events Manager. A recent psychology graduate, she is keen to channel her enthusiasm into further developing the CWC Partners programme. Emily has volunteered in challenging situations and enjoys collaborating with many different people in her role at CWC.
Emily is passionate about ensuring care workers are supported and recognised for the amazing work that they do.