Skills for Care takes on 'STEPtember'
The incredible team at Skills for Care spent the month of September getting active for The Care Workers' Charity. The aim was to have members took part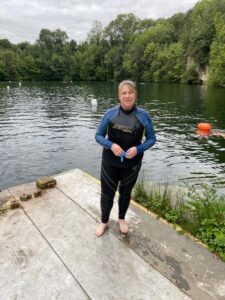 in walking, running or cycling 2,800 miles- which is equivalent to the length of the England Coastal Path.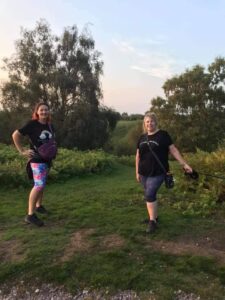 However, they have absolutely smashed this, and to date have covered 4,452 miles- a whole 1,652 more than they set out to achieve!
In taking on the STEPtember challenge, Skills for Care have so far raised an incredible £1,608 for us at The Care Workers' Charity- which will go towards supporting our social care heroes.
A massive thank you, and well done to all those involved!!
If you still want to support this incredible team, please click here.