The Care Workers Charity Welcomes Its New Executive Director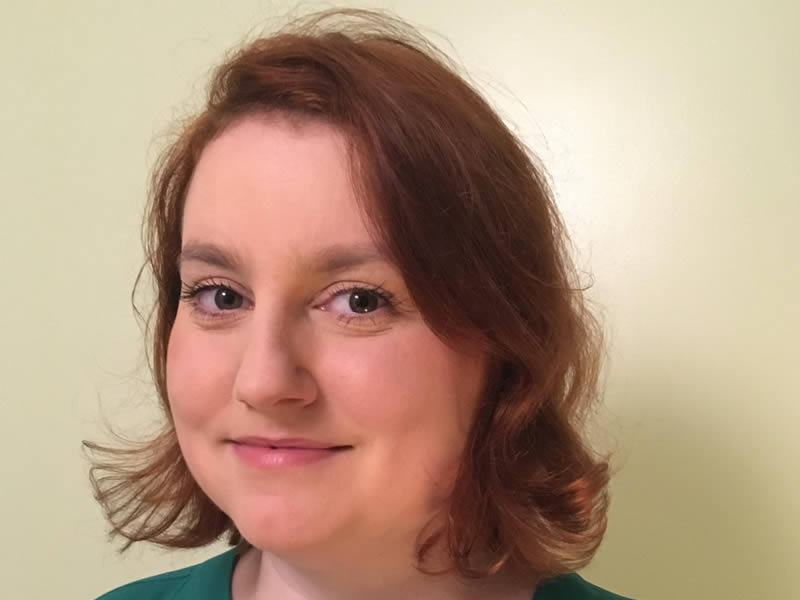 We're really pleased to formally announce that our new executive director is Karolina Gerlich.
Previously CEO of Nacas Karolina took up her position at the Care Workers Charity on the 23rd March to work on policy and campaigning, including research and the Professional Care Workers' Day to the Care Workers Charity.
Nacas and the Care Workers Charity will work together to ensure that care workers' voices are heard and that they receive the recognition they deserve.
Karolina said: "It was a privilege to represent care workers for the last three years at Nacas. I am looking forward to leading the Care Workers Charity and working hard to get the care workers the respect and recognition we deserve."
Paul Featherstone founder of Nacas said: "It has been an honour and a privilege to have worked with Karolina at Nacas for the past two and a half years. I would like to take this opportunity to thank her for all her hard work over this time, and wish her every success in her new role as an Executive Director for the Care Workers Charity.
The CWC is a highly respected organisation within the social care sector, and I am excited by the prospect of continuing to work with Karolina in her new role and ensuring that by working together, NACAS & CWC will become a powerful voice for care workers, and to ensure they ultimately get the recognition, they so richly deserve".
The Care Workers Charity exists to create the support structures that people need whilst actively promoting the immense contribution that the UK's care workers make to our society. The CWC vision is to create a UK where no care worker faces financial hardship alone.