Sheffield Half Marathon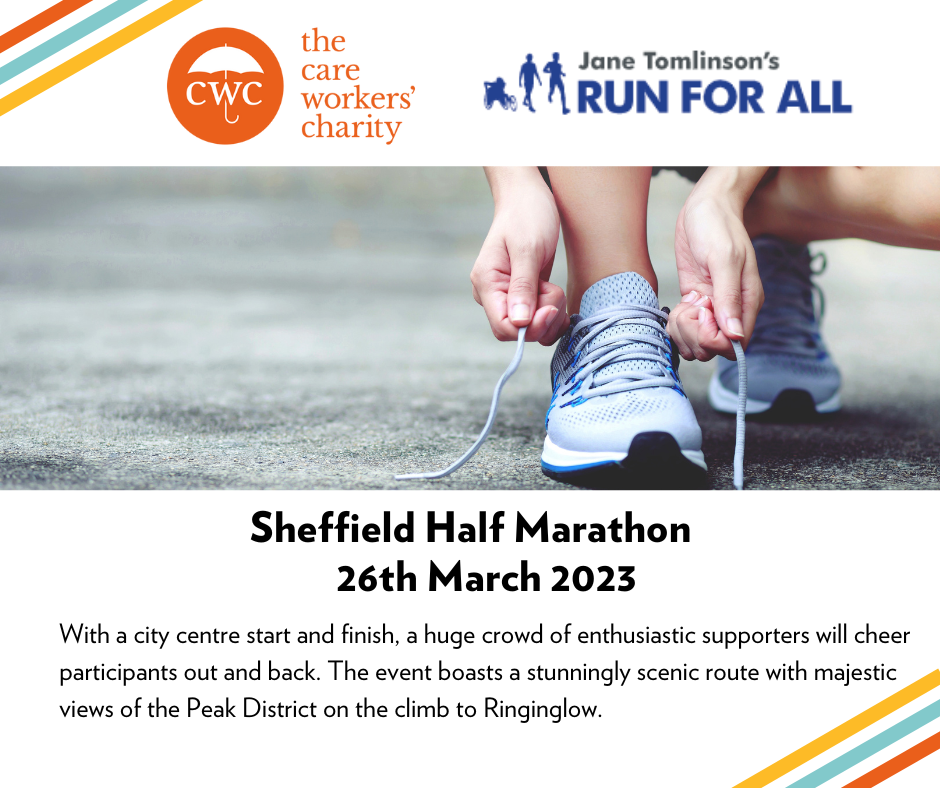 A major event in the UK's running calendar, the Sheffield Half Marathon is South Yorkshire's biggest event of its kind.
Thousands of runners of all abilities will be taking part, raising many thousands of pounds for numerous great causes.
With a city centre start and finish, a huge crowd of enthusiastic supporters will cheer participants out and back. The event boasts a stunningly scenic route with majestic views of the Peak District on the climb to Ringinglow.
The race even incorporates a 'triple test' giving entrants a chance to be crowned Peaks Challenge winners in a timed hill climb, triumph in a times 10K downhill sprint section and cross the finish line first to lift the Sheffield Half Marathon title.
A vast army of eager and hard-working volunteers also contributes to ensuring that the event lives long in the memory.
This really is an event of which the whole of Yorkshire can be proud. So don't miss it!