FREE COURSE – Pain Management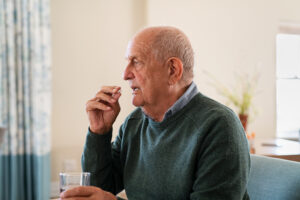 Over half of over 65's experience some degree of pain. Would you be able to recognise the signs and act appropriately? Everyone experiences pain sometimes and we all know how harmful and debilitating it can be. Appropriate pain management is therefore vital in promoting the best possible quality of life for those in your care.
If you are involved in training or workplace learning in any way, this is an ideal update or refresher and it's totally FREE with a FREE CERTIFICATE.
If you are new to delivering workplace learning, this is an excellent resource to help people learn and apply that learning.
Click the link below to take this free course: