Care Worker Writing Competition
At The Care Workers' Charity, we like to share stories from our community.
As such, we run writing competitions for care workers to submit entries about their daily lives and celebrate the passion of staff who routinely go the extra mile.
After all, everyone can remember special moments in their work and we love to hear them!
Our next competition will run throughout September 2019, click here to register your interest.
Writing Competition Examples
For added inspiration, we have included some of the entries from our last writing competitions below.
If you're new to care or thinking about a career change, these accounts may provide inspiration for what's to come. If you're an experienced hand, you may find yourself nodding along in agreement at some shared experiences.
These stories demonstrate the true passion and dedication of the care community and its positive impact on those in need.
Enjoy!
Andrew Edwards Home Instead Senior Care, Southport
The new direction that changed my life
It was the breakthrough moment I will never forget.
My client had had a difficult night, which had turned into an even more difficult morning.
Disorientated, upset and confused, he didn't know where he was, whether it was day or night, or where his wife was.
He certainly didn't remember who I was as I found him stood alongside his bed in his pyjamas as I arrived to support him in getting up and about for the day.
Yet 15 minutes later we were laughing together, he was re-assured and I heard the words you never forget as a carer – 'Thank you, you're a star.'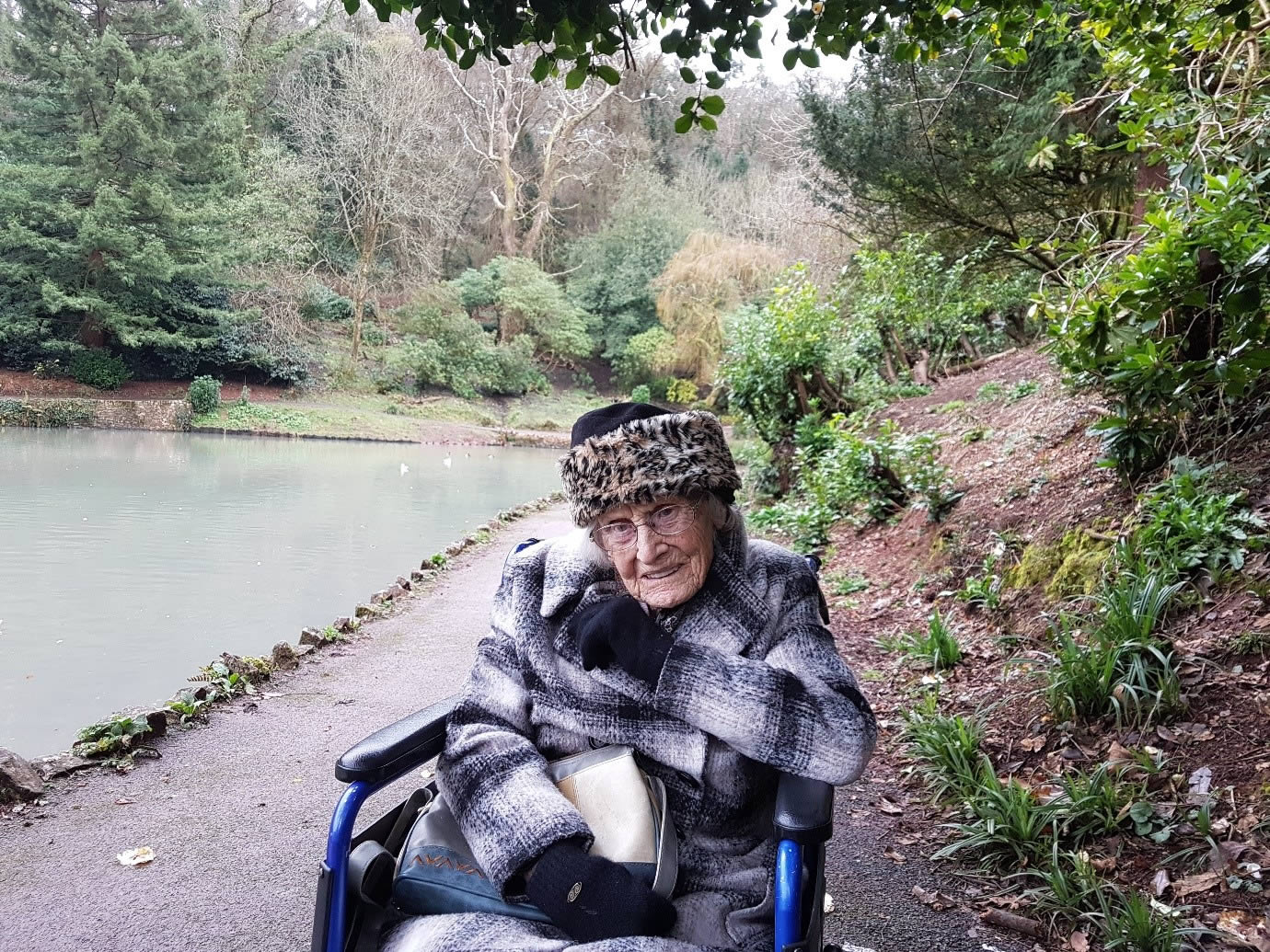 My Story – Isabel Towey 
My Client is a 97 year old lady who I have been caring for at the weekend for almost 9 months now. She has quite advanced vascular dementia which seems to have stayed about the same since I've known her.
She has a live-in carer and my role is to give the carer a 2 hour break on a Saturday and Sunday between 1pm and 3pm.
For the first few weeks, I kept her company in her own house until her daughter gave me the confidence to take her out in the car and stop at beautiful spots such as Meadfoot beach, Paignton beach and Broadsands for an ice-cream and chat.
My Client has a brilliant routine of getting into and out of the car with the help of a zimmer frame and car handle attachment. [brilliant invention] All I need to do is shadow her and encourage her to walk slowly to the car and this is done without me physically supporting her. I'm pleased to say she has never had a fall!
Chris Woodward, a former Care Worker
Poem "Alone"
.
The winner of the last year's writing competition was Chris Woodward. His poem "Alone" really gets to the heart of what it means to work in care and hardships that many clients, or loved ones, may face.
Luckily, those close to us don't endure these challenges alone. By their side is our fantastic community of care workers, putting smiles on the faces of those they help every day.
Watch Chris read his poem (video courtesy of Altura Learning):
Help care workers change lives by becoming a supporter of The Care Workers' Charity today. If you're a caregiver, check if you qualify for support here.