Ben founded Oomph! Wellness 9 years ago after working with the European Institute of Fitness. Over the last 9 years Ben has led Oomph! through multiple phases of growth to become the leading wellbeing business for older adults, to enhance mental, physical, and emotional wellbeing so that they can live a full life, for life. Ben is also the; Chairman of The Care Workers' Charity, Co-founder and NED of The Care Innovation Hub and NED of Purozo.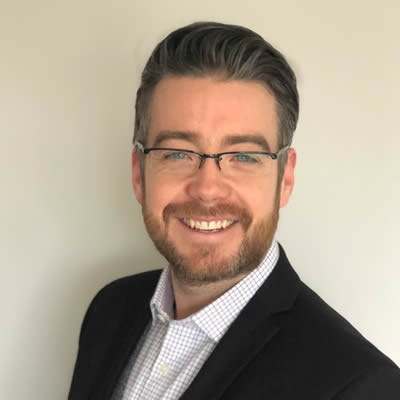 Adam entered the sector in 2011 taking over two care homes, which soon expanded to four High Needs Dementia Care homes in the South East and extended services operating Day Care Services and Home Care Services in the Community of both Kent and East Sussex.
Adam is also an active member of the Trade Association community as the Chair of Accommodation Solutions at Kent Integrated Care Alliance (KiCA) and a board member of the National Care Association Alliance (CAA), raising strategic issues for local providers on the national scope.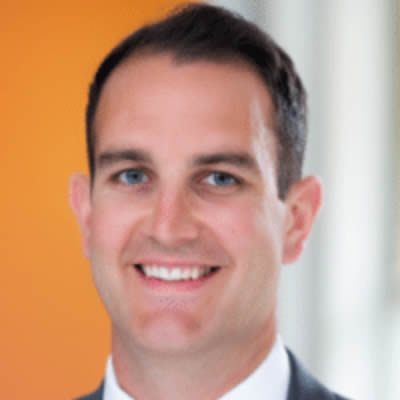 James is a specialist employment lawyer and heads the Health and Social Care team at Royds Withy King. He advises care providers on HR and employment law, immigration, and regulatory and safeguarding staffing issues. He has a keen interest in all workforce issues affecting the sector, is regularly invited to speak at regional and national care conferences, and provides legal commentary for the sector press.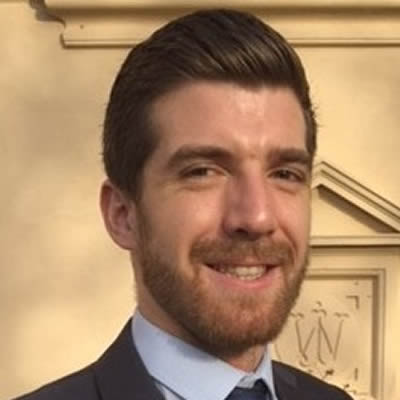 Kieran has worked in the care sector since 2007. He spent almost 7 years working as a care assistant until progressing to deputy management. His current role is admissions advisor at Hartford Care. Throughout his career Kieran has had first-hand experience of the level of knowledge, skill and dedication it takes to be a care worker. He knows equally well how little support was available to his colleagues when crisis hit. Before being invited to join the board of trustees Kieran volunteered for the Charity and raised both money and awareness for the charity and in his own words, "will continue to do so". His presence brings a care worker-specific perspective to our board of trustees.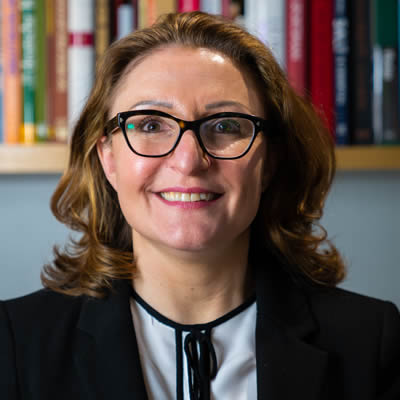 Lisa has worked for apetito since March 2012 as both a Key Account Manager and a Sales Manager for National Accounts. In her current role she heads up a team of National Account Managers who work in partnership with large care groups, ensuring every mealtime is an experience and residents are served healthy, nutritious meals every day. As an ex-restaurateur Lisa is passionate about food, particularly the impact great food can have on health and well-being, particularly in the elderly.
Lisa is also a Board Trustee for The Care Workers' Charity and Homeless Care, a homeless charity focused on helping those vulnerable adults living as part of the street population in Maidstone, Kent.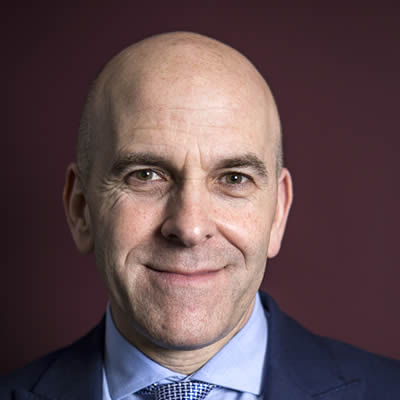 As CEO of Home Instead UK, Martin Jones is responsible for leading the entire UK operation. When his father become seriously ill, Martin experienced first-hand the varied and sometimes poor levels of care in the UK. Martin wanted to join an environment where he could help to make a difference to the lives of other older people and their families and came to Home Instead in September 2011.
Martin's role is to continue the development of the brand in the UK, helping establish Home Instead as the UK's most admired care company and as an employer of choice within the sector. Alongside his passion to support families to enable their loved ones to live independently at home he is dedicated to providing job opportunities that are fulfilling and make best use of peoples' skills and experience. He is an active member of Business in the Community's Age at Work leadership team, championing the role of older workers.
Martin's non-executive and Trustee roles include: Member of the UKHCA board; Chair of The Silver Line charity; member of the Age UK Board; Trustee of TSA, the voice of technology enabled care and Trustee of The Care Workers Charity. He is also Chair of Home Instead's charity in the UK, The Bring Joy Foundation.

Vernon Baxter is Managing Director of Investor Publishing, a media company focused on the UK's health and education investor communities. HealthInvestor is the health and social care sector's leading source of news, analysis and comment and hosts a number of major events across the year. Vernon joined the CWC as a trustee as he recognises the vital role carers play in the sector that HealthInvestor covers and believes that as a community carers deserve more support and representation. Vernon hopes the CWC will prove an effective and reactive benevolent fund to support the UK's care workforce.
Vic Rayner is Executive Director of the National Care Forum. The NCF is the strongest voice for the not-for-profit care sector and works with its membership to drive forward the delivery of quality, person-centred care. Vic co-chair of the All-Party Parliamentary Group on Adult Social Care (APPG), chair of the government Strategic Advisory Forum on the social care workforce, co-chair of the National Social Care Advisory Group on social care and technology and sits on a range of government and national specialist groups with a focus on the social care workforce, digital transformation, new models of care and regulation.