Cuppa For Care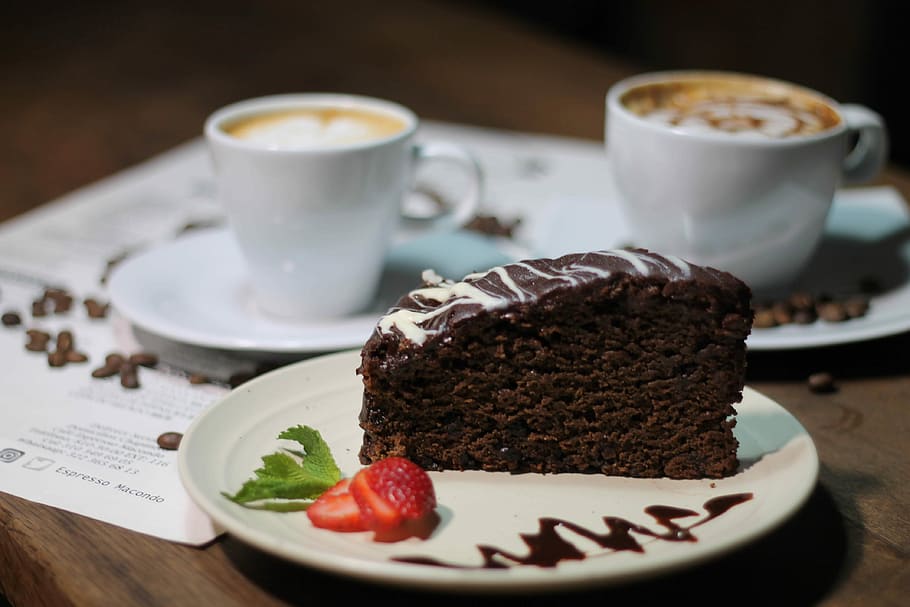 This April get your families, friends, and colleagues together over a nice hot drink and some cakes. Let your imagination go wild and bake some amazing creations to wow everyone attending.
Care and support workers are on their feet all day, take a break and indulge in a carrot cake, flapjack or a blueberry muffin and together raise some money for The Care Workers' Charity.
How to host a Cuppa for Care event?
Pick your date: The event is running throughout April. If you want to do this event at a different time, please email us.
Where to host it:  You can host your coffee event anywhere. At home, at work, in the garden (fingers crossed it's a sunny day)!
Getting people involved: Talk to your family, friends and colleagues. They might want to help. Ask them to bake some sweet treats or simply to show up on the day. You could play 'Guess the wight of the cake', hold 'Best Bake' competition. The possibilities are endless.
If you want to be involved please fill in form below: