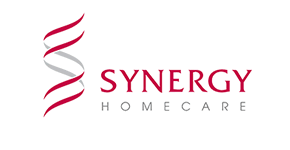 Our network of volunteers is called Champions. Our Champions are our eyes and ears on the ground. They aim to increase awareness of the charity and host both awareness and fundraising events throughout the year.
Champions sign post people to our services, they shout about what we do and put on fundraising events to help us support more people in need.
Being a Champion is a great way to learn new skills and meet new people.
Champions work closely with, and are supported by, our Engagement Mangers.
To become one of our Champions click 'SIGN UP NOW' below.